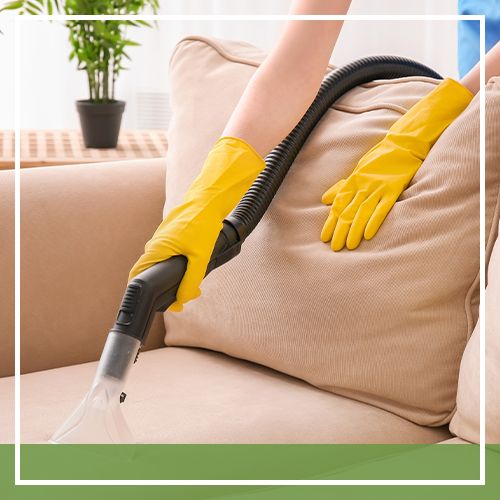 Restoring Your Furniture With Upholstery Deep Cleaning
We understand that you've invested a pretty penny in your home's furniture. It's why we've gone to great lengths to provide extensive training for our cleaners to clean all types of upholstery. We clean every type of fabric and leather with our specialized tools that get into those narrow and hidden spaces for a thorough clean.
Sanitizing Your Furniture
We even utilize our carpet cleaning hot water extraction method to sanitize your furniture. After we've worked our magic, you'll not only see a difference in your upholstery. You'll actually feel the difference.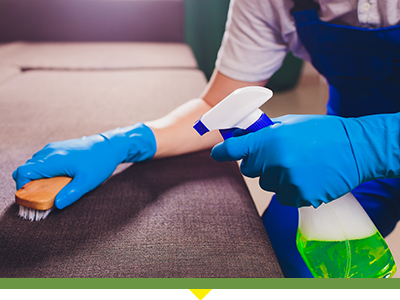 We understand people and animals have skin sensitivities. That's why we offer green cleaning options. Call to schedule 360-352-8657.