Carpet Cleaning Olympia
We'll Keep Your Carpets Bright, Clean, and Comfortable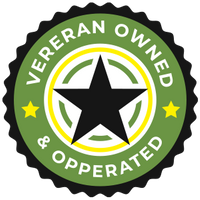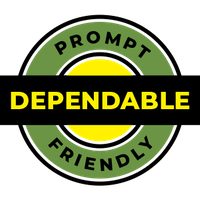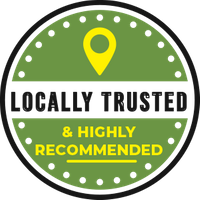 Why Partner With Our Olympia Carpet Cleaning Company?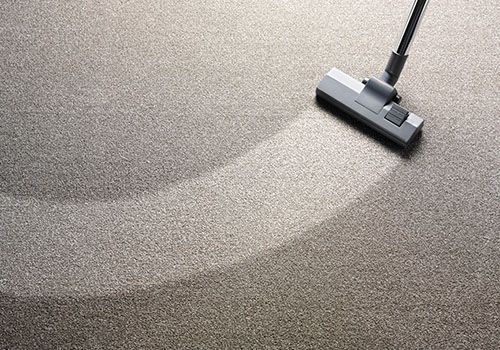 Our Commitment to Excellence
As a veteran-owned carpet cleaning company, we are 100% committed to excellence, honesty, and integrity in everything we do. In fact, we go above and beyond to ensure your experience one is a positive one.
From our upfront pricing model to our proactive communication with our clients, our goal is to not only meet, but exceed your expectations each and every time we clean your carpets.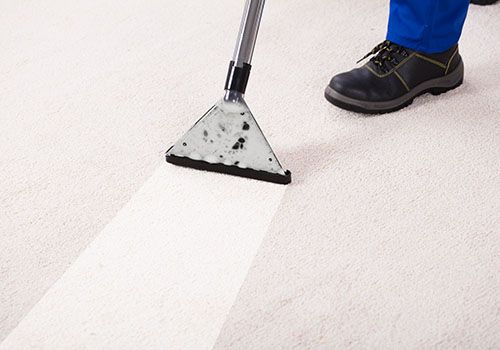 Carpet Cleaning Services Tailored to You
With more than two decades of experience and counting, we have worked tirelessly to perfect our craft to ensure you get the very best carpet cleaning services to suit your needs.
It is our honor to provide both commercial and residential carpet cleaning services to our friends and neighbors in Olympia and beyond. We listen to your needs and tailor our services to address them, whether that means a one-time cleaning or monthly cleaning.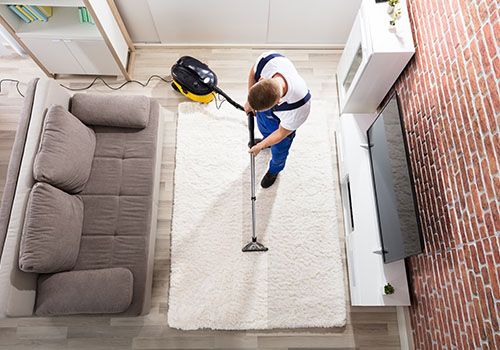 IICRC Certified Carpet Cleaners
As an IICRC-Certified carpet cleaning company, we have undergone rigorous training to earn this elite accreditation, which enables us to uphold the industry standard in our community.
The skills we have learned and mastered allow us to efficiently and effectively clean your carpets to provide you with the highest quality clean using the safest methods and cleaners so you can enjoy maximum confidence and peace of mind when you have us clean your carpets.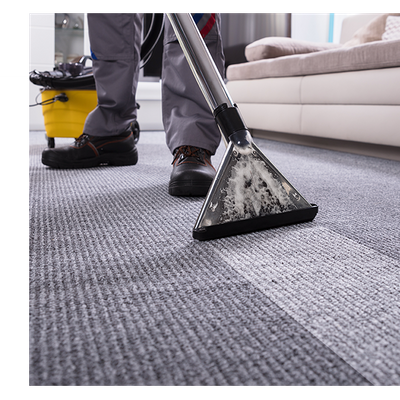 Olympia's Residential Carpet Cleaning Experts
Your home is your sanctuary, and when your carpet doesn't look or feel its best, it can make it a little more challenging to fully enjoy the comforts of home. At Clearview, restoring your carpet to a cleaner, brighter, healthier state is what we do best. From minor stains and odors caused by pets to removing seasonal allergens and pollutants hidden in your carpet, our deep-cleaning methods will have your carpets looking and feeling like new! Get in touch with us to schedule a residential carpet cleaning in Olympia!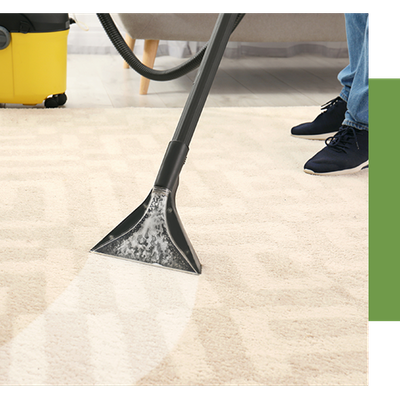 Commercial Carpet Cleaning in Olympia
As a smart and diligent business owner, you know just how important it is to maintain a clean and healthy property for you, your employees, and your patrons. But over time, carpeted areas in office buildings, medical offices, boutiques, and other properties can become dull and, well, dirty. Especially in high-traffic areas. One of the best ways to keep your business looking sharp and attractive is by having your carpets professionally cleaned regularly. Our team is fully equipped with innovative carpet cleaning equipment, earth-friendly (yet powerful) cleaning solutions, and decades of experience. Let us help keep your business clean, bright, and healthy for everyone! Contact us to schedule a commercial carpet cleaning in Olympia today!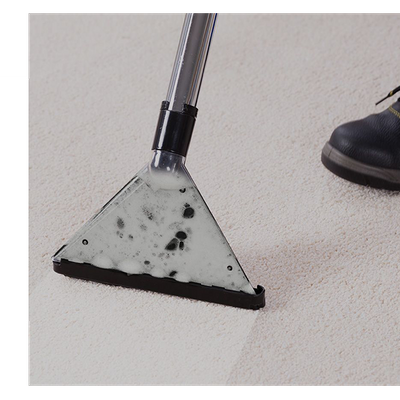 Full-Service Carpet Cleaning and So Much More
Along with our carpet cleaning services, we offer a wide range of cleaning services to improve the safety, health, comfort, and aesthetic of your home or business in Olympia.
Our Cleaning Services Include:
If your carpets could use some TLC, your friends at Clearview Carpet Cleaning are ready to lend a hand. Get in touch with us today to schedule a Top Rated Local® carpet cleaning in Olympia, WA, and enjoy a cleaner, brighter, more comfortable home or business. Contact us today!