Carpet Cleaning in Lacey
Clearview Carpet Cleaning helps Lacey residents keep their carpets looking brand new.
Poorly maintained carpets can cause inconveniences such as allergy problems. At Clearview Carpet Cleaners, we hope to serve Lacey residents with professional carpet cleaning services that drastically change the appearance of their homes. Our highly skilled and trained technicians use expert techniques to leave your carpet looking brand new, ultimately giving you the highest return of investment possible. Don't let complications like stains left by pets or children deter you from cleaning your carpet professionally. We can help.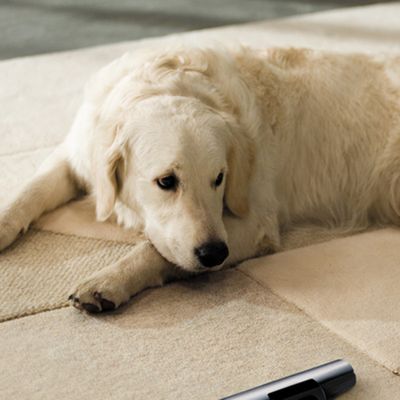 PREVENTING ALLERGIES
The material of your carpet may not be what's causing your allergies. Recent studies showed that unclean carpets were the real culprit. While technological advancements have helped develop appliances that allow you to DIY your carpet cleaning, it's best to visit a professional. We can detect the issues that are causing your allergies and eliminate them.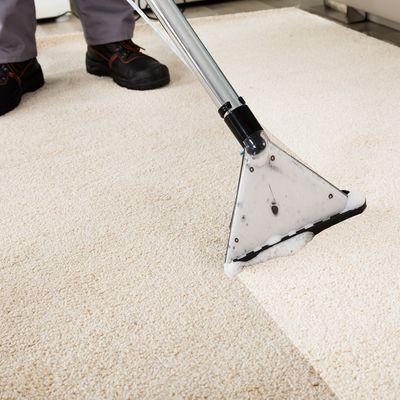 RESIDENTIAL CARPET CLEANER IN LACEY
We know that life can get hectic. You have enough on your plate between balancing work and family life. Maintaining a regular cleaning schedule can become daunting, especially with bigger tasks. But, did you know that your carpets should be cleaned thoroughly every 18 months? When you get your carpets cleaned professionally by Clearview Carpet Cleaners, you are extending your carpet's lifespan.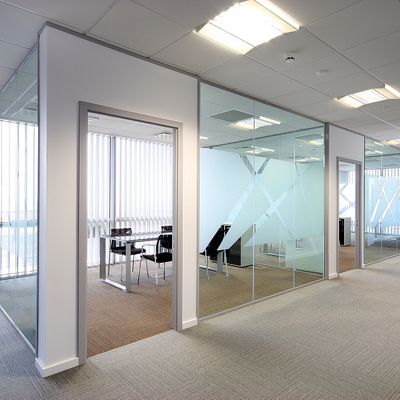 COMMERCIAL CARPET CLEANING IN LACEY
The appearance of your business's space creates a lasting first-impression. You want the way everything looks to reflect the quality of your business. If your carpets have been looking drab lately, fear not. We can help! We clean carpets for businesses of all sizes. Whether you're a mom-and-pop shop or you're operating from a huge office building, we can professionally clean your carpet.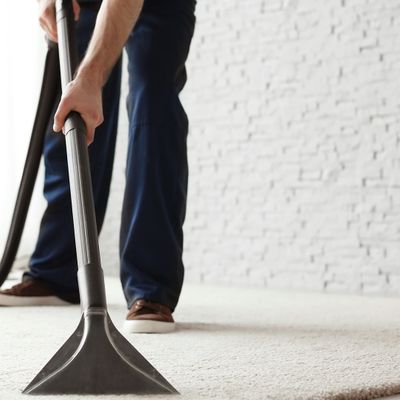 CERTIFIED TECHNICIANS
Clearview Carpet Cleaners is proud to be certified by the Institute of Inspection Cleaning and Restoration Certification (IIRC), Olympia Master Builders (OMB), and Thurston County Chamber. These certifications ensure each client that we can get the job done right, every time.
There is no need to wait until your carpet gets unbearably dirty to have it professionally cleaned. When you hire Clearview Carpet Cleaners in Lacey, you are investing in the longevity of your carpet. If you've noticed it's been longer than 18 months since your carpet's last deep cleaning, or that it simply needs a nice refresh, please Give Us a Call.