Let Clearview Restore and Revamp Your Home's Carpet 
Everything important that happens in your life happens in your home — birthdays, family gatherings, holidays — and it's normal for it to undergo a little wear and tear. At Clearview Carpet Cleaning, we aim to give your home's flooring the TLC it needs to last through every important event in your life. Serving homes in Olympia, Lacey, Tumwater and beyond, let us return you to the same carpet you walked on when you first moved in. Schedule a cleaning today!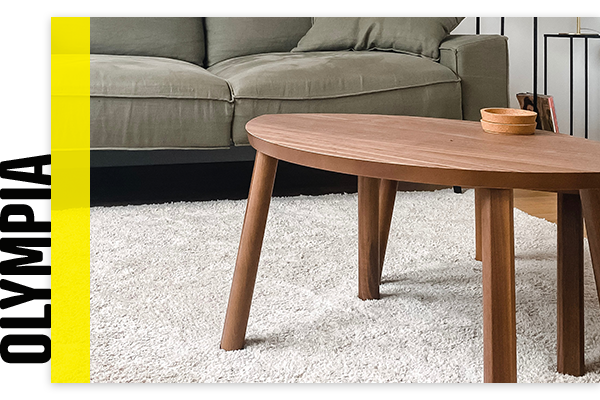 Benefits of Professional Carpet Cleaning Services
Our residential carpet cleaning services help you:
Keep your home looking brand new

Maintain the health and safety of your family

Remove years'-worth of pet hair, dirt, and odors

Reduce seasonal allergies

Protect the property value of your home
Benefits of Clearview Carpet Cleaning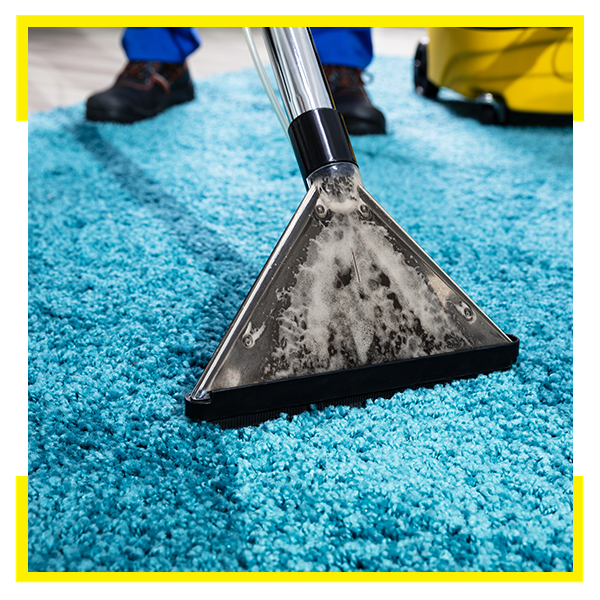 When Should I Clean My Carpets?
Going through everyday life, you don't notice when or how your home's carpets get dirty. You just look down and all of a sudden the colors are starting to fade. If your living room, bedroom or dining room's floor is starting to gather noticeable stains, give our Olympia and Lacey-area carpet cleaners a call. Not getting rid of spots and stains properly could result in permanent damage to your flooring. You deserve a home in the best possible condition, and we will make sure it gets done quickly and efficiently!
Improve Your Family's Everyday Life
Our Clearview Carpet Cleaning staff understands that your home should be beautiful and comfortable for your entire family. Let us handle getting rid of all the dust and allergens that build up on your carpet every day. Whether your home needs to look it's best for a family function or it's just due for a deep-clean, we service anyone in the Olympia, Lacey, and Tumwater areas.
We'll help you get rid of the odors that seem to come from nowhere and the never-ending pile of pet hair. We treat each client's home as if they were our own, striving for high-quality excellence service at an affordable price. Browse our other carpet cleaning services and let us know how we can help you live your best life!