Leaving Residential & Commercial Carpets Looking Brand New
Clearview Carpet Cleaning is proud to offer an array of deep cleaning carpet services to homeowners, renters, office dwellers, and business owners throughout Olympia, Shelton, Lacey. We clean just about everything, whether it is an apartment that a tenant is vacating, a badly stained carpet, or germ-laden office cubicles. If you've got a cleaning job, we can handle it, no matter how big or small.
Utilizing Powerful Truck Mounted Equipment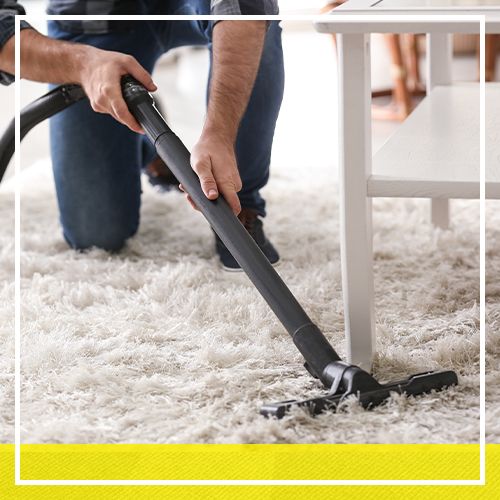 Rotovac DHX – Most cleaners still use the old-style "wand" scrubbers for cleaning a carpet. While this may be seen as a tried and true method by some it's a truly outdated method and has been replaced by the marvel known as the Rotovac DHX. The Rotovac DHX has known to thoroughly impress customers with how deep of a clean it's able to achieve while also restoring splendor to heavily soiled, heavy traffic carpet areas.
Remove Allergens & Pollutants
Even if your carpet appears relatively clean, it is likely trapping hidden dirt, allergens, and pollutants. It might even be so full of these contaminants that it is releasing them right into your living environment. Don't expose yourself, your family, or your employees to these harmful particles any longer. We use a unique hot water extraction with special truck-mounted equipment to pull those allergens, pollutants, dust mites, and other contaminants right out of your home's carpet.
Leaving Your House Smelling and Looking Great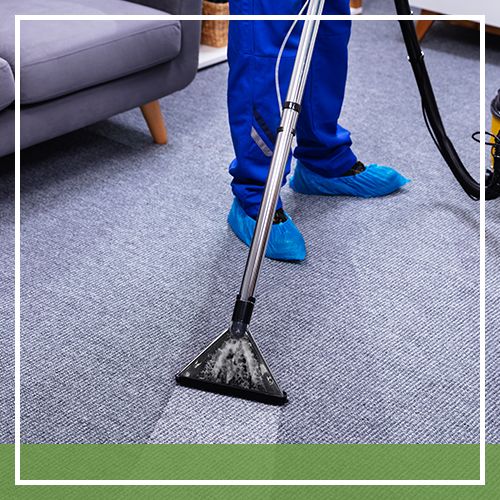 We can also eliminate messes, stains, and odors created by pets. You'll find that our deep carpet cleans leave no residue and that your carpet will dry in a matter of hours. You deserve a contaminant-free carpet as well as a healthy indoor environment, and Clearview Carpet Cleaning is here to provide it.